Tools
"Professional chefs rely on a battery of tools and equipment. Chefs must be conscious of their kitchen tools when planning a menu and understand their use and production capacity."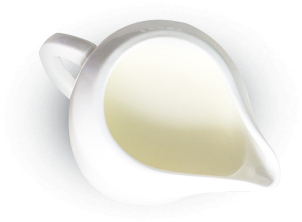 Welcome
"First and foremost I am a chef, whether behind the stove at one of my Northern California restaurants or for the past 15 years in front of the camera on my Food Network cooking shows. Creating new dishes and flavor combinations that bring cooks and our restaurant guests pleasure is my job and I love it."
Food
"Creating new dishes and flavor combinations that bring cooks and our restaurant guests pleasure is my job and I love it."

Happy hour
Starts at 3pm
The restaurant will open at 3pm for happy hour and dinner service starting at 5pm. We will continue to offer brunch on weekends from 10am-3pm with bottomless mimosas. We will also continue with our late night lounge on Friday and Saturdays until 2am.
+359 562 958
30 minute guarantee!

Buddha:
How to drink tea?
The types of tea are white tea, green tea, yellow tea, oolong tea, black tea, and pu-erh tea. "When you have the title 'white tea' or 'green tea', you're actually describing the process by which it has been made," Woollard says.
Add to cart
Tags:
Coffee
Honey
Organic
Tea
Wild Flower Honey
$

60.00
Add to cart
Tags:
Accessory
Tea
Teapot
Elea – Tea set with tray
$

60.00
Add to cart
Tags:
Honey
Tea
Milk Oolong Tea Bags
$

4.90

Jetpack_Portfolio not found.
Opening Times
| | | |
| --- | --- | --- |
| Week days | | 9.00 – 18:00 |
| Saturday | | 10.00 – 17:00 |
| Sunday | | Closed |
Get in touch
+359 562 958
News & Events
Today Specials
Lamb is a very subjective item. Many people feel that New Zealand or Australian is…